Architectural and Artistic Steel
Modern construction often incorporates artistic metalwork both internally and externally. These are often one-off architecturally designed features aimed to give a building a unique identity.
We specialise in the design, detailing, fabrication and installation of bespoke architectural steelwork. Our steel fabricators are skilled in assisting architects and engineers to add these stunning finishes and details to their projects. By offering a complete service from the design stage through to final installation, we can ensure precision and a high-quality finish.
Alternatively, if you have an artistic idea you would like incorporated into your home or business premises, contact our design team and we will turn your creativity into reality.
Typical projects include:
Steel sculptures or garden features.
Building features made of steel (internal and external).
Steel display features.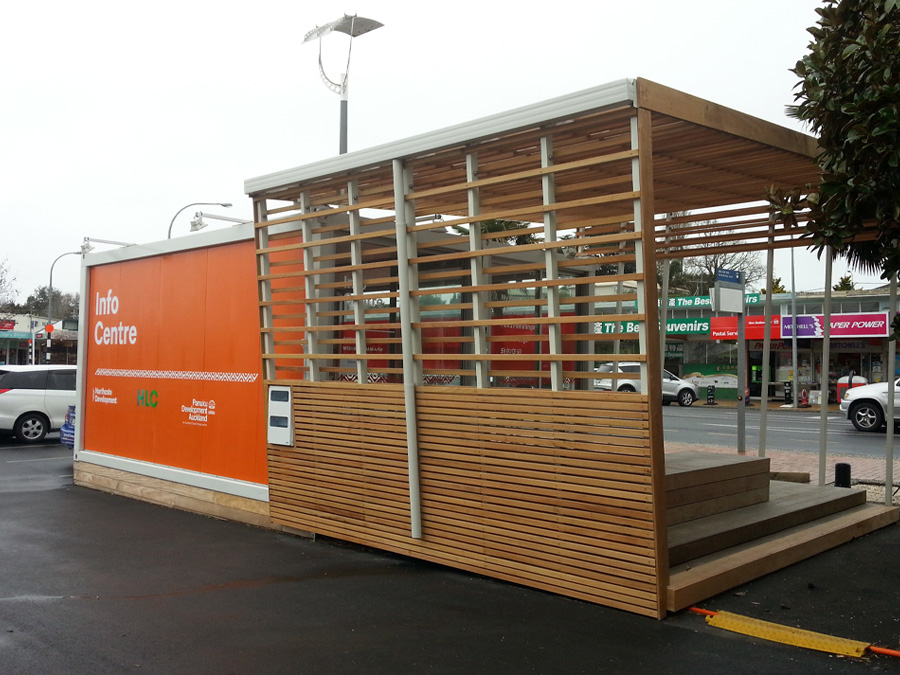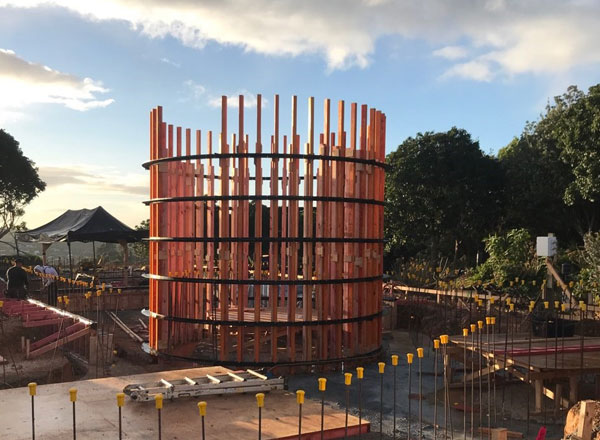 Why use Steel in My Metalwork Project?
Steel is a preferred medium for many of today's architects, builders and construction professionals because of its flexibility, design potential, and durability. It can be used for a variety of fine and bold designs including otherwise impossible construction projects such as cantilevering and construction requiring superior strength.
Contact us to arrange a free measure and quote for your architectural steel project.