Steel Balconies
Pengelly Engineers design, manufacture and install steel balconies for residential, business and industrial premises.
Industrial Balconies
The most important aspects for industrial balconies are strength and functionality. We will listen to your requirements and design a steel balcony that provides the best solution for the specific requirements of your factory or warehouse. We can ensure the handling of most load sizes and meet all safety and compliance regulations.
Office and Business Balconies
Whether you run a café, office, school, rest home, or some other business, you want your balconies to be safe and functional, and to look great. We have 30 years' experience in the design, fabrication and installation of secondary steel products, including balconies and their associated balustrades and railings.
We will ensure your business's balcony is fit for purpose and meets all building code regulations.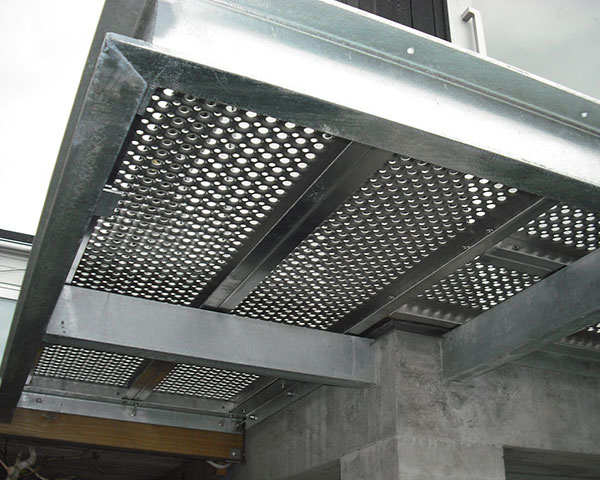 Residential Steel Balconies
When considering a steel balcony for your home, the design will vary depending on budget, décor and desired purpose. We will use our expertise in steel design and fabrication to ensure your deck or balcony meets your expectations. We also deliver and install.
Contact us to arrange a free measure and quote for a steel balcony at your place.
Structural Steel for Decks
Building codes have changed greatly in recent years. If you are constructing a deck, it may require structural steel posts of a certain grade and size. We can recommend and supply the right structural steel for your residential or commercial decking.