Structural Steel Services
Great steel backed by a certified Quality system. Steel systems you can trust.
We are structural steel fabricators, based in West Auckland, servicing most of Greater Auckland with a full range of structural steel fabrication services.
For both light and heavy fabrication, and for residential and commercial structural steel projects, we provide professional, expert service at competitive rates. We can fabricate in our workshop, or on-site for your convenience.
Its more than just words and is backed with SFC certification. Only 11 fabricators in Auckland have this certification. We are serious about quality. All welders are ticketed backed by our inhouse Hera certified welding manager and Compliance Manager.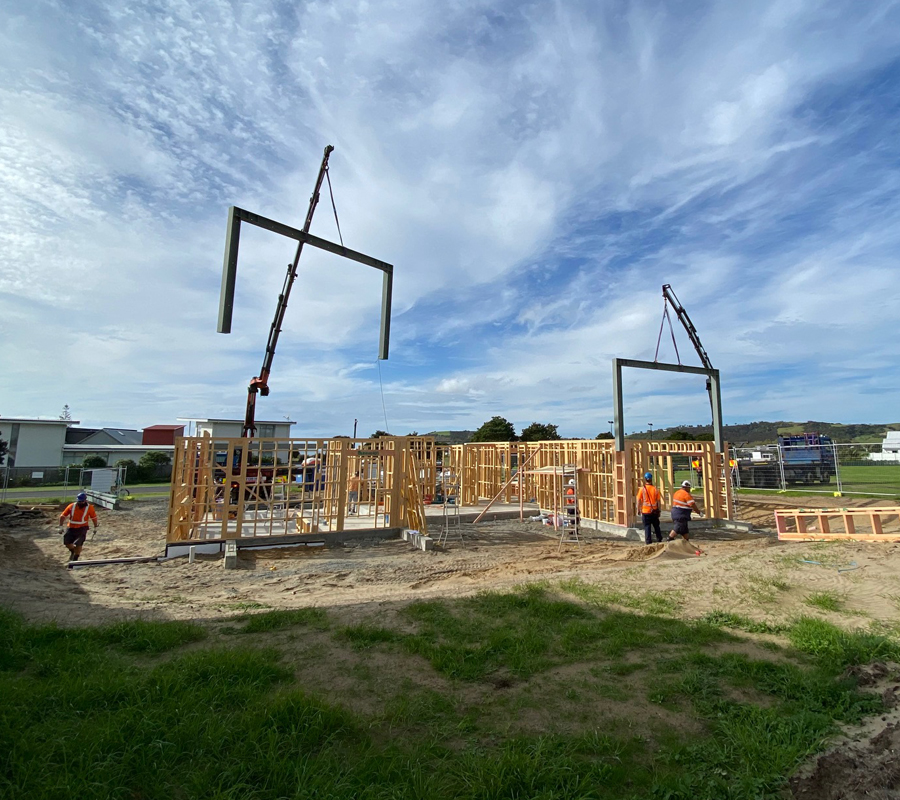 Delivering Excellence At Every Step
Quality, reliability, and safety are what set us apart.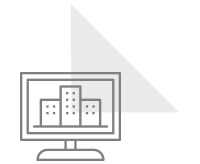 Our latest 3D AutoCAD Advanced Steel project modelling software ensures high-quality detailed plans for your steel construction project.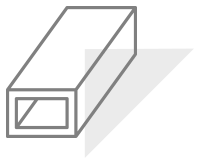 Precision fabrication means all components fit together accurately, without the need for costly on-site adjustments.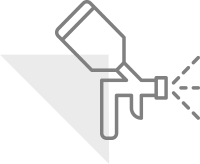 We can recommend and oversee the application of a structural steel corrosion protection system to meet your requirements.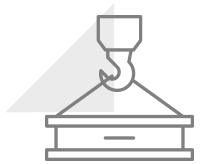 On site Installation
Structural steel components delivered to your site as scheduled for installation that is quick, and safe for all on-site personnel.
Structural Steel Design and Detailing
We can design your structural steel project or we can detail your architect's designs. Detailing involves taking your design drawings and using our AutoCAD Advance Steel 3D Detailing software to create component drawings that meet project engineers' and architects' specifications, and can be used by those fabricating and installing the structural steel. We use specialised 3D steel software by Tekla steel detailing, Autodesk Advance steel plus Revit Structures and solid works.
The result is accuracy, efficiency, and a right-first-time result.
Structural Steel Fabrication
Fabrication involves taking structural steel and manufacturing steelwork components that are accurate to the detailed plans. Precision is imperative so that, at assembly time, the components will fit together accurately, without the need for costly on-site adjustments. Fabrication can be completed by our team of highly qualified fabricators and welders in our workshop or, for smaller jobs, on-site.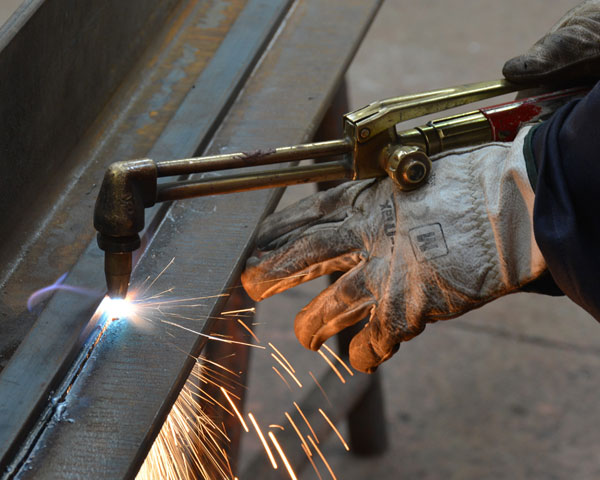 Structural Steel Supply
We can supply structural steel (primary and secondary steel products) for your building project. Our steel componentry is accurate, high-quality, and we strive to deliver on time.
Structural Steel Installation
Our on-site installers will deliver your structural steel components to your site for installation that is quick, and safe for all on-site personnel.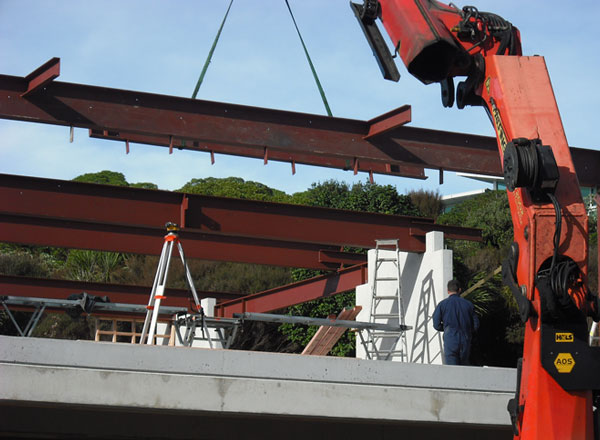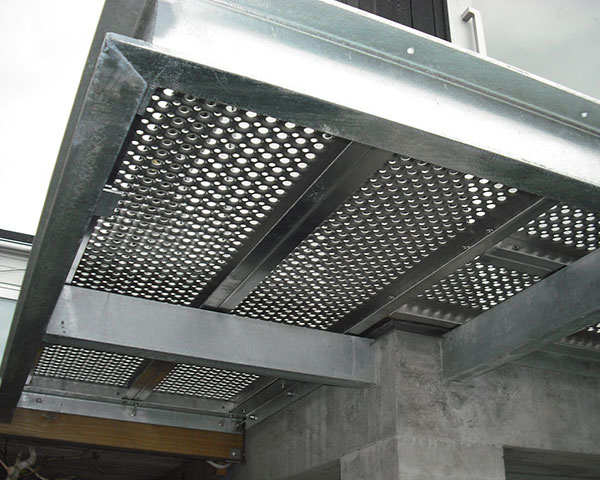 Corrosion Protection
We can ensure the corrosion protection of your structural steelwork through trusted and proven sandblasting and industrial coatings companies who use a full range of steel surface protection systems – there is sure to be a corrosion protection system to meet your requirements.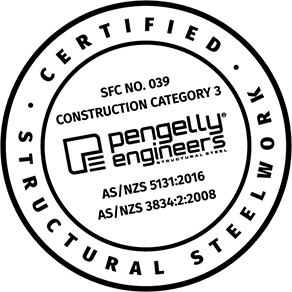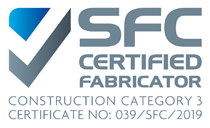 Proudly Steel Fabrication Certified
We are proud to be certified by Steel Fabricator Certification (SFC) scheme. SFC ensures certified New Zealand fabricators manufacture structural steelwork according to international best practice.
We have been awarded Steel Fabrication Certification Construction Category 3
SFC is a certification scheme to ensure participating steel fabricators have the capability to manufacture product to the requirements of AS/NZS 5131 (Structural Steelwork – Fabrication and Erection). SFC provides procurers and specifiers with not only greater certainty of product quality, but that they are dealing with a company who has proven procedures and personnel that, together, represent international best practice.
Structural Steel Products
Structural steel products and services include:
AutoCAD Advance Steel 3D Detailing and Drafting.
Structural Steel Fabrication (Primary Steelwork), including:

Structural steel beams.
Steel channels.
Steel columns.
Architectural steelwork.
Steel welding.
Steel portals.

Structural Steel Supply.
Structural Steel Erection.
Steel Metalwork & all Secondary Steelwork.
Corrosion Protection.