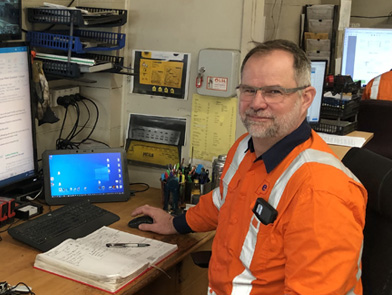 M: 027 252 7606
E: [email protected]
Aaron bought the business 6 years ago and has been improving and growing Pengelly ever since.
He has a background in Super Yachts and Compliance so is in charge of making the boat go faster.
Investments in people, technology and CNC manufacturing equipment have put his mark on the 35 year old business.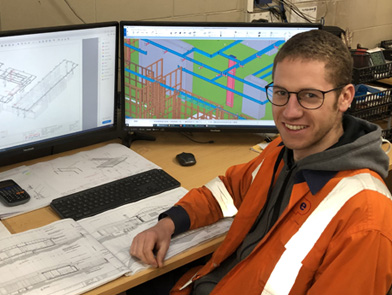 Alfredas implemented the SFC certification and runs the 3D drafting/Resolve team.
He has run drafting and design offices in Europe.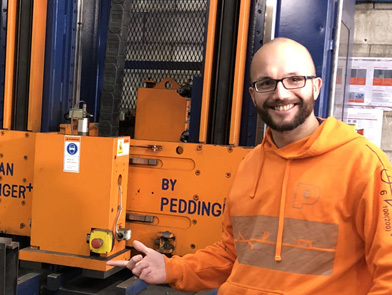 Production and IT Manager
M: 027 562 9919
E: [email protected]
Damien is in charge of production and supervises our IT which includes manufacturing, drafting and administration.
Site and Technical Manager
M: 027 252 7644
Drives our site teams and has a proven 17 years in structural steel fabrication and installation. Matt is involved in technical support to all parts of the business and customers.
Frank has been instrumental in improving the pricing software so we give accurate prices to our builders. Frank has a background in logistics in China(Bachelor of industrial trade) and received a diploma in Quantity Surveying from Unitech.