Health and Safety
Pengelly Engineers Ltd places a strong emphasis on providing a safe workplace for our employees, clients, and the people around us by proactively developing and sustaining the highest health and safety standards possible.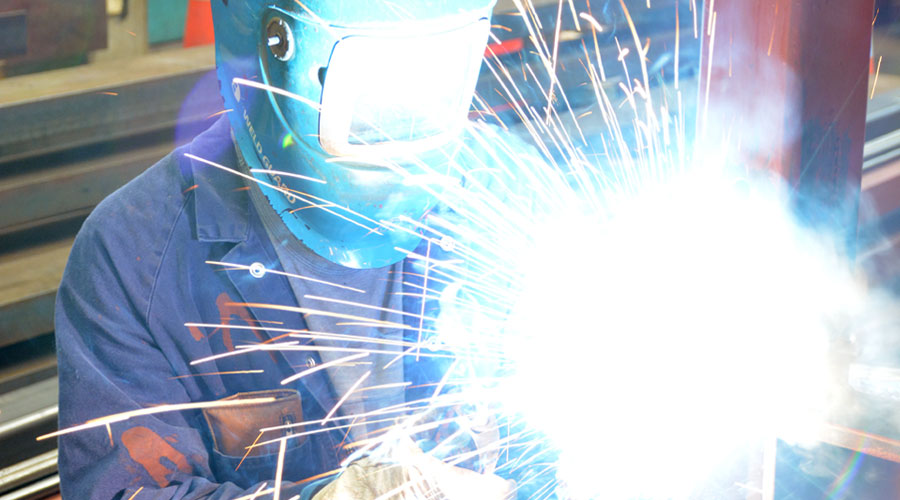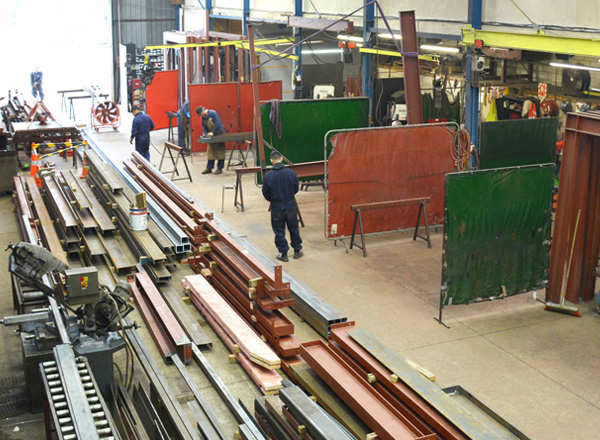 Our Health and Safety Standards
Our process for maintaining health and safety at work includes:
Detailed Site Specific Safety Plan's (SSSP) and Job Safety Analysis Work Sheets are completed for every commercial project. These are followed by our staff from the start of the project to the end.
All employees carrying out work on-site have a valid Site Safe Passport.
Individual training records are kept for all employees which detail the training each employee has received and each new task the employee undertakes.
We are members of Site Safe and have achieved SiteWise Green standard.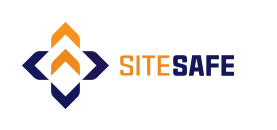 What does Site Safe Membership Mean?
We work together with Site Safe to ensure that we are doing the very best when it comes to factory and on-site safety measures, ensuring a safe working environment for our staff and the people around us.
Site Safe is a not-for-profit incorporated society working to ensure safety within the various construction industries. As a membership organisation, they work with and support members through a range of products and services to achieve safe practices on all work sites.

SiteWise
As Site Safe members, we have signed up to the SiteWise system. This involves completing an annual health and safety assessment with the goal of achieving SiteWise Gold. To achieve SiteWise Gold a company must achieve a grade of 90% or above on their annual health and safety assessment. Pengelly Engineers are proud to have achieved SiteWise Gold status.